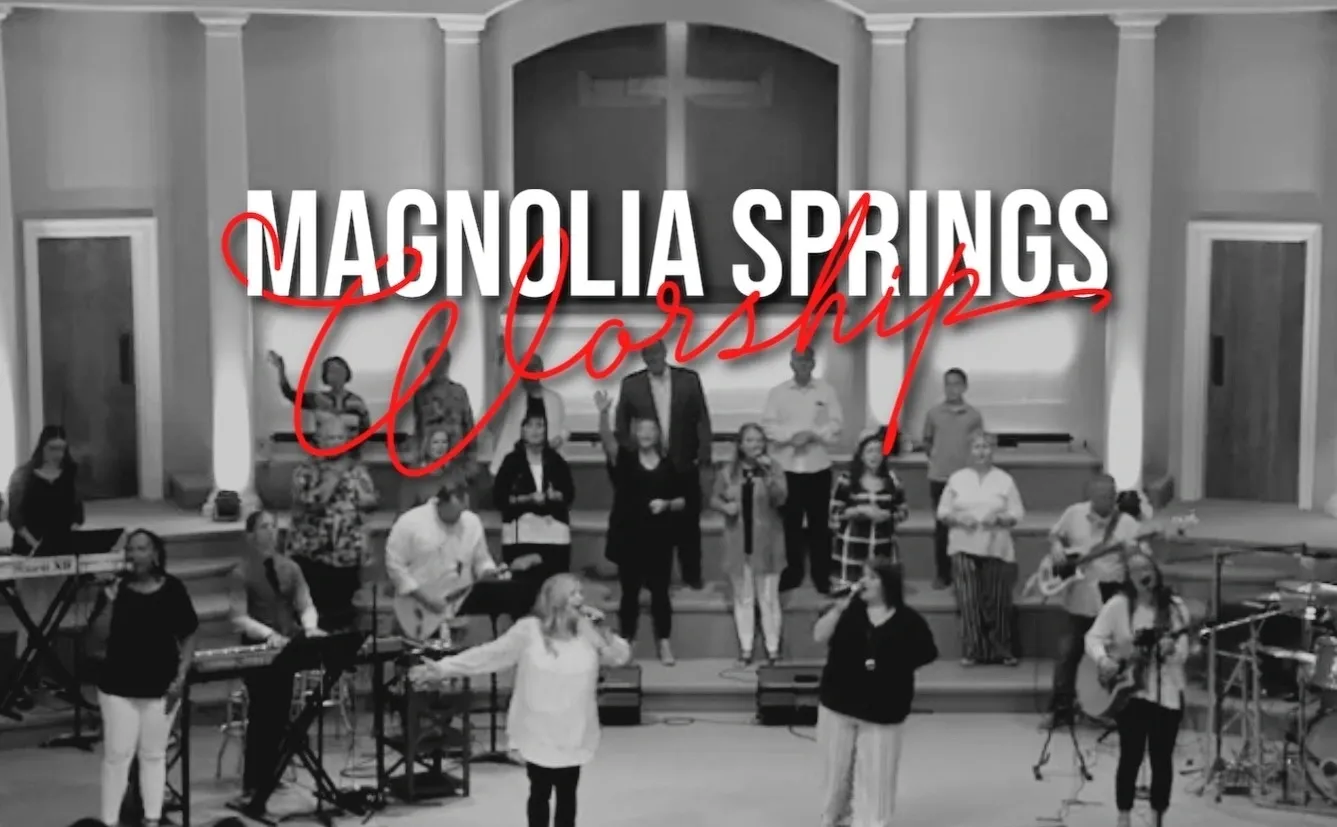 MAGNOLIA SPRINGS ASSEMBLY OF GOD
Ministries for Worship and Excellence
Our mission as a worship team is to create an atmosphere for our congregation to worship God through music. We desire to lead His people into deeper worship and to His throne through unity, passion, creativity and musical excellent with one objective - glorifying God! Above all, we desire for God to be glorified through everything we do as a worship team.
Psalm 150 says "Praise God for His mighty acts, praise Him according to His excellent greatness!" God requires our very best, and although musical excellence is , we will first and foremost seek excellence in our relationship with God.
Springs Ladies is the women's ministry at Magnolia Springs. It is an opportunity for the local church to touch the lives of women through the power of Jesus Christ through outreach, ministry groups, and discipleship. Through this exciting ministry, Christian women are touching the world in varied and creative ways. They are reaching beyond personal interests and comfort zones to embrace women of all ages, races, professions, and social standings. They are building an environment for women to mentor women - a place where women can learn, practice biblical love, and feel God's love in a very real way.
Springs Ladies has evolved into a vital and powerful ministry that involves every woman in the local church. Springs Ladies is women ministering in the choir or the church nursery, teaching a Bible study, holding prayer meetings, directing a Mother's Day out program, organizing outreaches, or directing mission projects. Ministry opportunities may be as varied as women's imaginations and the call God places on each individual heart. Springs Ladies is women ministering. The more women involved, the more will be accomplished for the glory of God. Through Springs Ladies, every woman will find a place of ministry, and every woman will be ministered to according to her needs.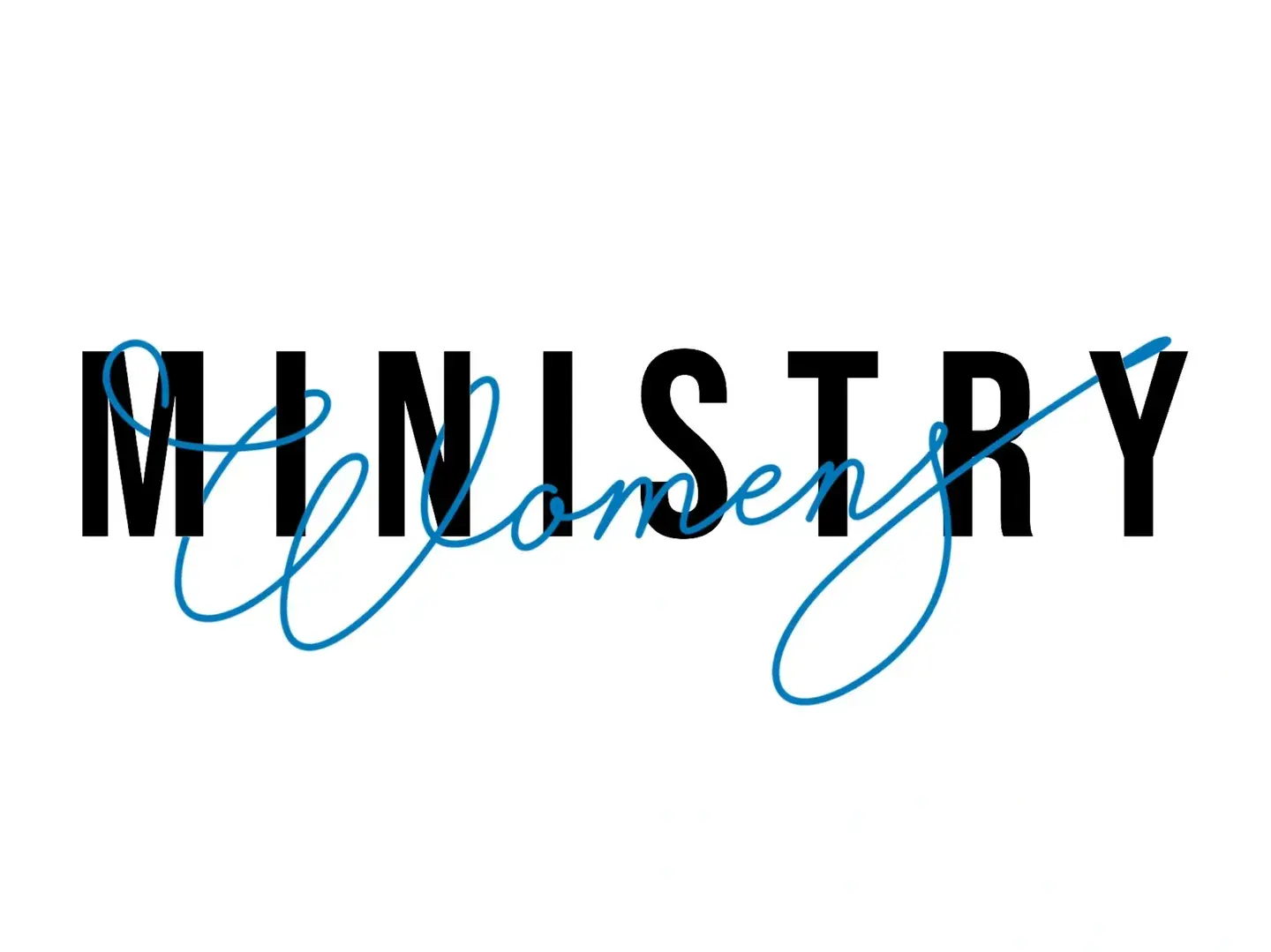 Royal Rangers is a ministry that reaches across the United States and in over 90 nations around the world. It motivates boys spiritually through Bible study and memorization, devotionals, and Christian role models. Boys are strengthened mentally by an advanced awards-based weekly program. Further, the boys increase their physical prowess by participation in age-specific activities and recreation. Finally, they are introduced to church, community, and nature-related activities to develop their social skills and awareness.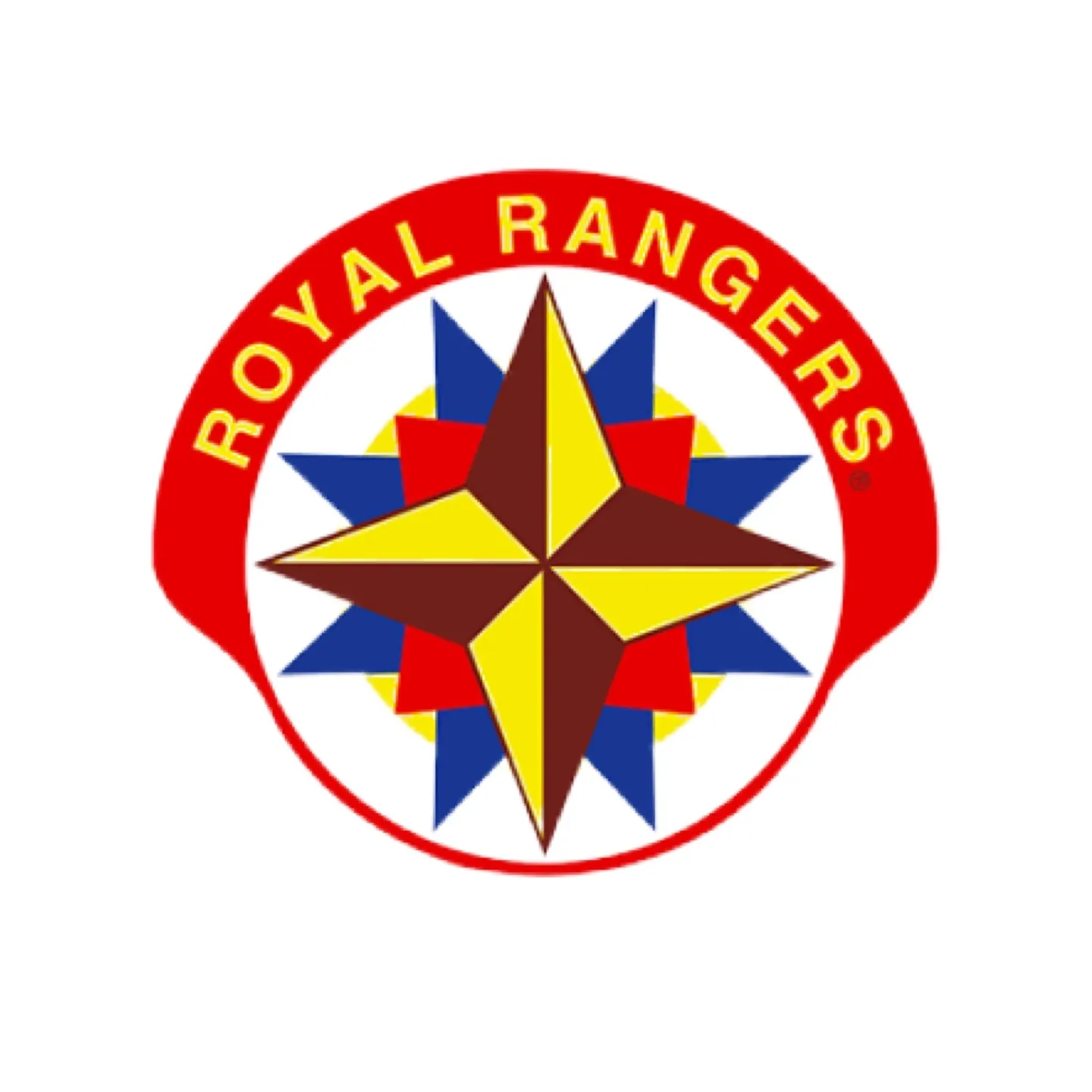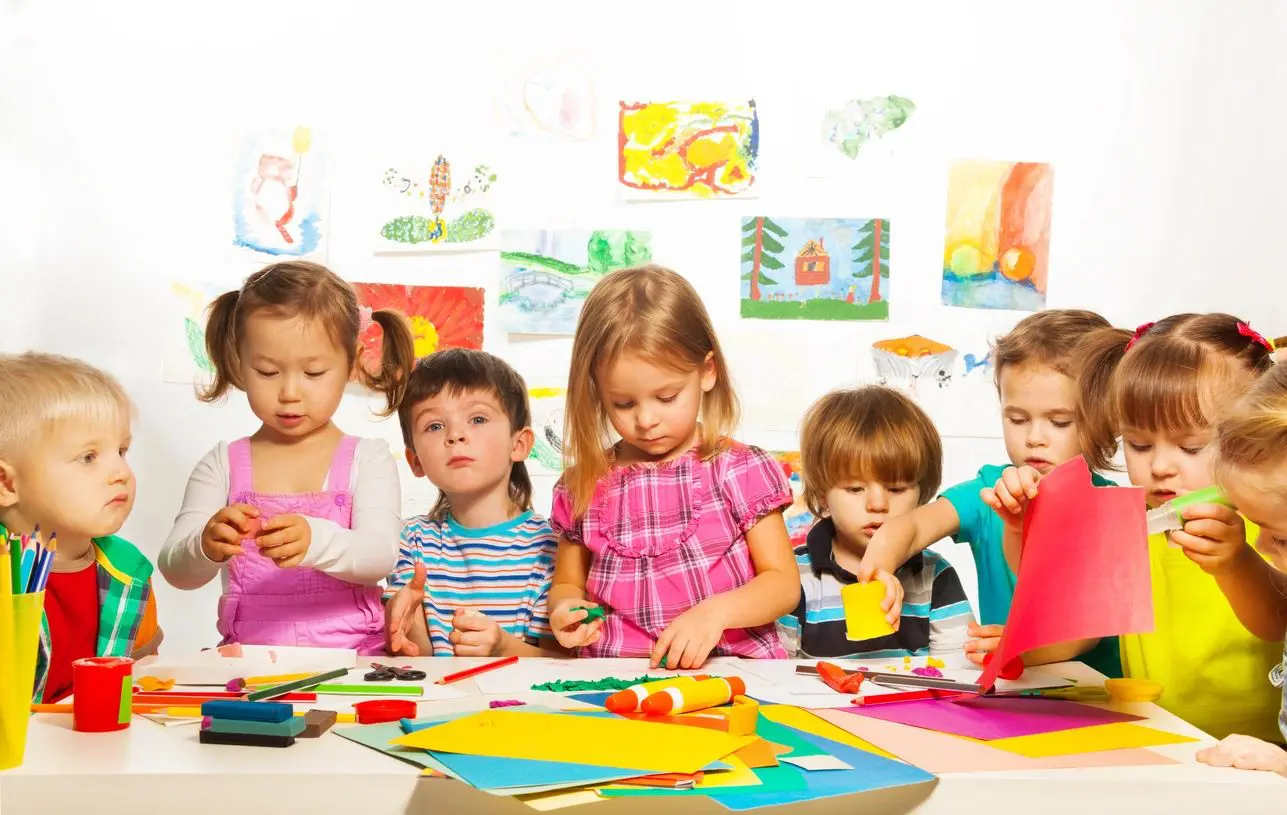 MagnoliaBlossoms
Daycare & Preschool
Magnolia Blossoms is delighted that you have chosen to learn more about us as your childcare provider. We believe all children have special areas of ability in their mental and physical makeup. It has been demonstrated that when children do well and are praised for their competence in one area, they tend to do better in other areas. It is our goal to find and enhance those special abilities as well as encouraging and motivating overall mental, physical and spiritual development.
Preschool Program Classes for 3-year-olds and classes for 4-year-olds.

Daycare opens daily at 6:00 AM and closes at 6:00 PM Monday thru Friday.
Girls Ministries is about intentional outreach and Christian discipleship for girls. We provide resources to help families and teach girls biblical truths that will help them learn to make God- pleasing decisions. Our vision is to see every girl moving toward a deep relationship with Jesus Christ. We seek to empower girls to realize their importance and potential in the kingdom of God. We seek a future where girls become leaders — through mentoring and discipleship — form lasting, life-changing friendships.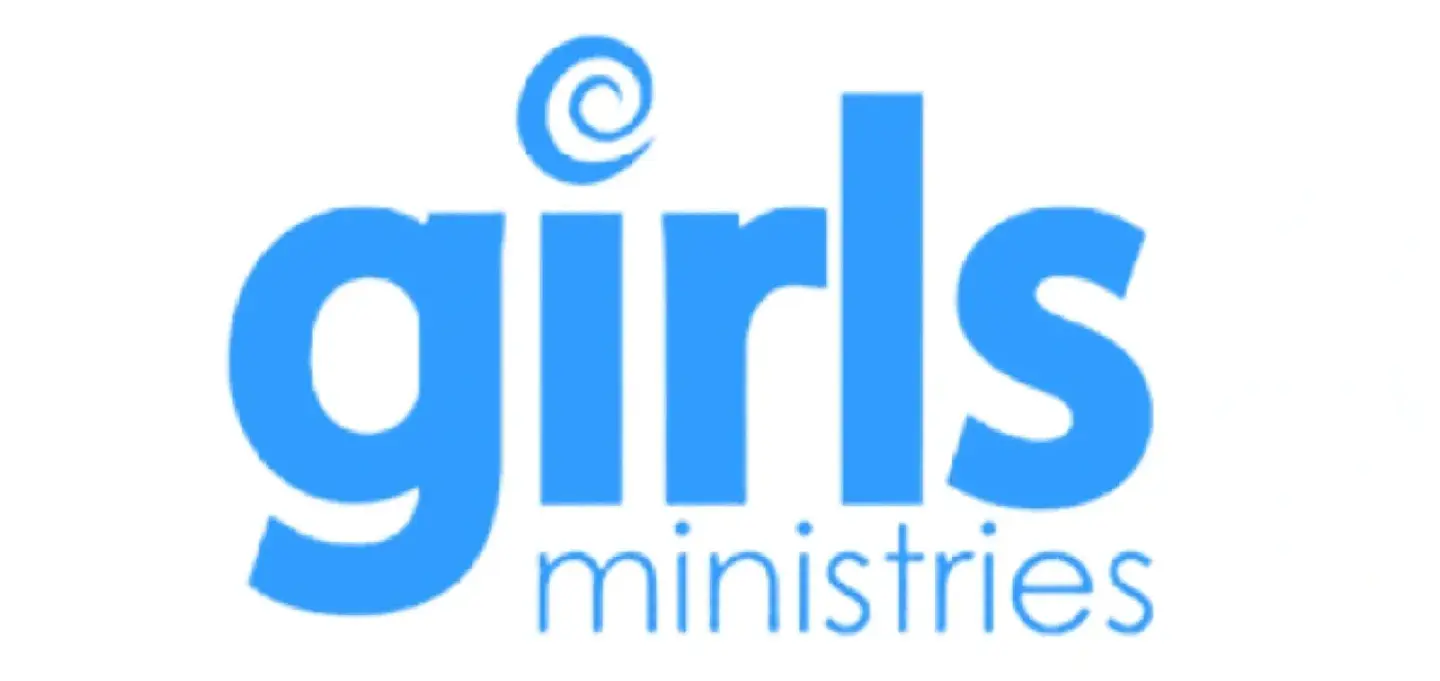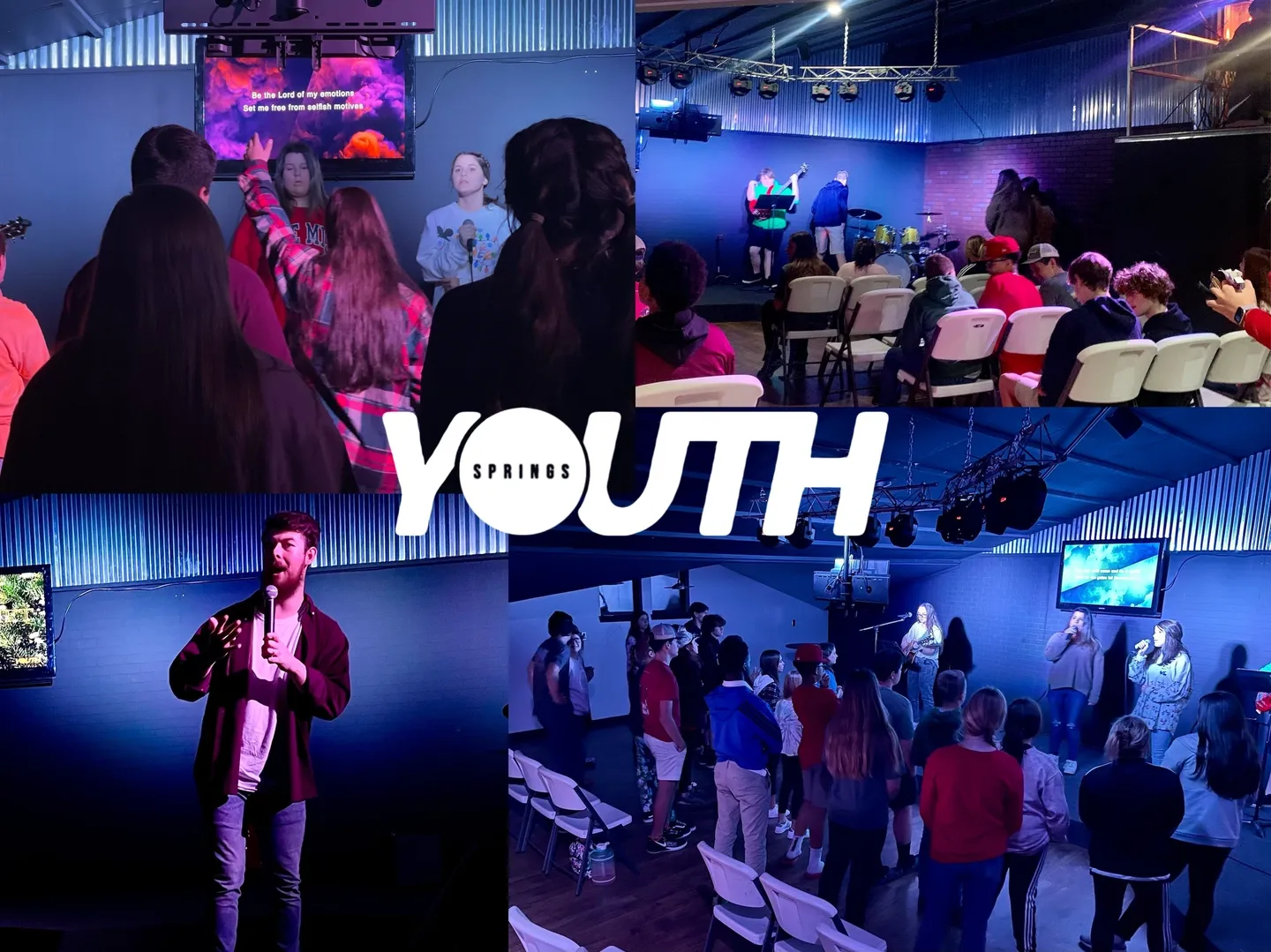 Springs Youth is dedicated to serving the youth of our community. It is our mission to reach out in our schools and community to see these students experience God like never before. We believe that the youth is the church of not just tomorrow, but the church of today. We strive to pour into our students and to help them grow in their walk with God.
Our mission is to teach kids the love of Christ and joy of salvation. We want to help them learn the truth of their God-Given potential through Christ-Like attitudes, servanthood, and self-discipline. So they can become World Changers and History Makers. Because together we can change the world one kid at a time.